Demri Lara Parrott  – February 22nd 1969 – October 29th 1996
Oct 29th is a day a lot of us who knew and loved Demri will never forget. I know I will personally miss Demri as long as I live… but today marks the day that Demri was taken from us ALL forever. Today the site received a comment from Demri's Mom Kathleen which is so special because she thought of us and wanted to let us know how she felt today and I personally wanted everyone who watches this site.. friends, fans and people who loved her… a chance to hear from her Demri's Mom today.
Kathleen's comment was left on one of my older posts.. so I just wanted to share it so that everyone would get a chance to read it…because I know a lot of us love and respect Kathleen a lot.
Remember life is short and so special..love your loved ones today because we might not have a tomorrow. Tell them you love them every chance you get!
A loving comment from Kathleen (Demri"s Mother) after she ran into Darin Lamb and found out about my website for the first time… what a blessing.
Comment From: Kathleen 10-11-12
"Hi Barb,
I ran into Darin a few days back always nothing but love when we see each other. He directed me to your site which is beautiful. People don't seem to understand how much Demri suffered the last 2-1/2 years of her life spent mostly in hospital several times on life support given hours to live or that she didn't complain and was always more concerned about others than herself. While it warms my heart that people want to know about her, care about her, love her and most of all have not forgotten her genuinely unique gifts. As her mother, when I am missing her most all I have to do is google………..I am so happy you made it, I tried to direct Tina (Tina is Rosheen's Mother) to your site but she didn't get it so I will continue to try. Thanks for setting the record when it needs it…………K"
Original Post: http://www.rememberlayne.com/blog/2012/06/darin-lamb-guest-post/#comment-3349
Comment From: Kathleen 10-29-12
"On this anniversary of Dem's passing I just want to thank all of you especially you Barbara, Darin and Fabiola for making these bittersweet days a little brighter….when I am aching and missing her I can come here….Perhaps my niece will write about Dem's life it seems some folks are interested….but I'll need you guys for those times….we were so close as you know…the misinformation and assumptions out there just doesn't get it…thanks for truth…love you kathleen"
Original Post: http://www.rememberlayne.com/blog/2011/08/new-picture-of-demri/#comment-3850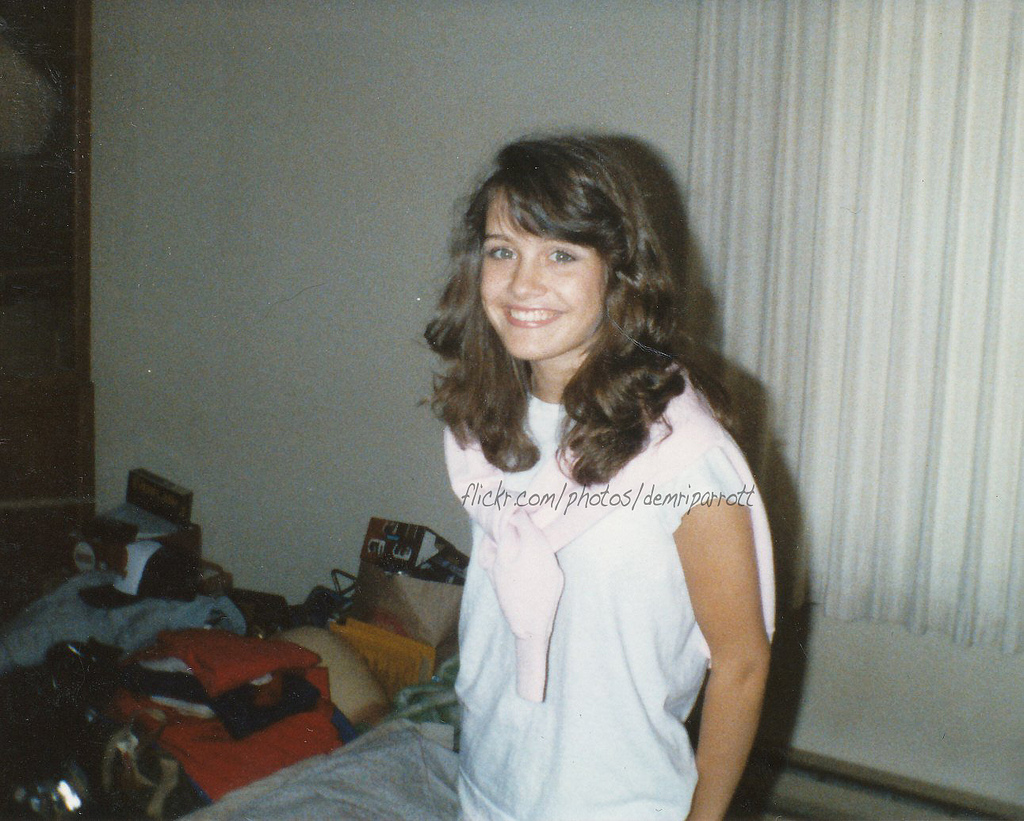 Rosheen and Demri – RIP Rosheen Raugi June 19th 1997 — Rosheen was my best friend growing up we lost her 9 months after Demri. Demri and Rosheen loved each other very much and I loved them both. Photo by Soopy
More pictures of Demri can be found on my Flickr.com account at: http://www.flickr.com/photos/rememberingdemri and http://demriparrott.webs.com (not my site)
We will forever miss you..our silly, sweet, fun and precious fairy. We will forever LOVE you in this lifetime and the next!
I will never let you be forgotten as long as my heart beats….this website was made for you so that everyone would know how special you were. Demri, Rosheen, Mike and Layne. I will love you all..FOREVER.
~ Barbara
Get Notified of Website Updates:
If you want to sign up to get notified of our website updates.. please enter your email address into the form at the bottom of the right hand sidebar.
Thank you. ~ Barbara
Photo Sources: